Tuesday, 26 October 2010
More Photos from Saturday's Chromefest.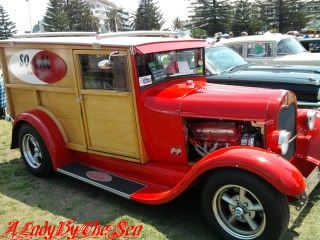 There were also stalls selling Rock & Roll Merchandise
*Shoes and Clothing*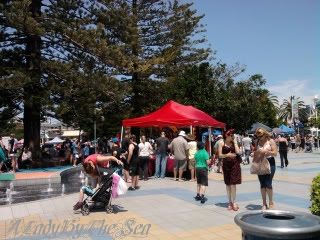 Trying to decide on a cruise for later in the year. A Diamond Princess cruise looks good, departing from Yokohama, Japan on a 15 night round...

Australia: an American's view     https://www.facebook.com/pbaker3460?fref=photo Interesting set of observations from a visitor f...